Matthew 28: 19-20a
Therefore go and make disciples of all nations, teaching them to obey all that I have commanded you.
1 Peter 2:21
To this you were called, because Christ suffered for you, leaving you an example, that you should follow in His steps.
Calling all Christians to Discipleship
Do you want to know God PERSONALLY
Discipleship Teams Are Different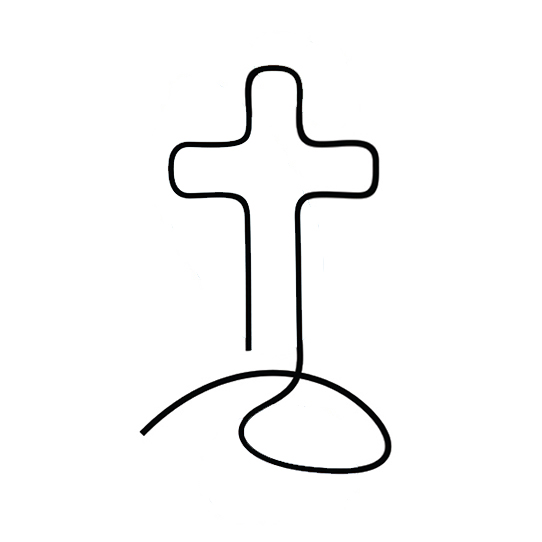 purpose
To build Spirit-filled disciples who profoundly impact others for Christ.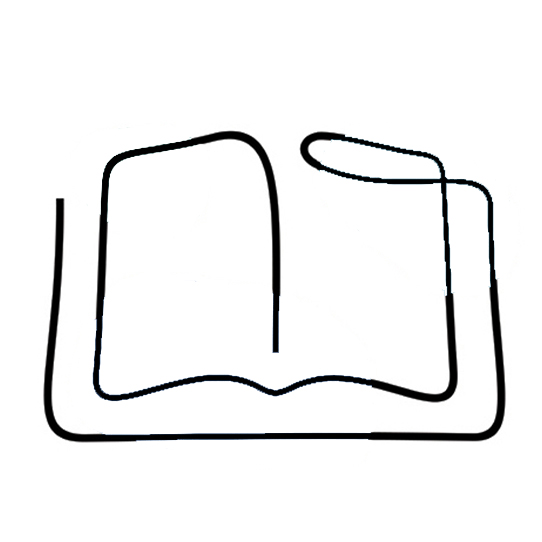 MISSION
To make committed disciples with purpose and meaning through small, dedicated teams.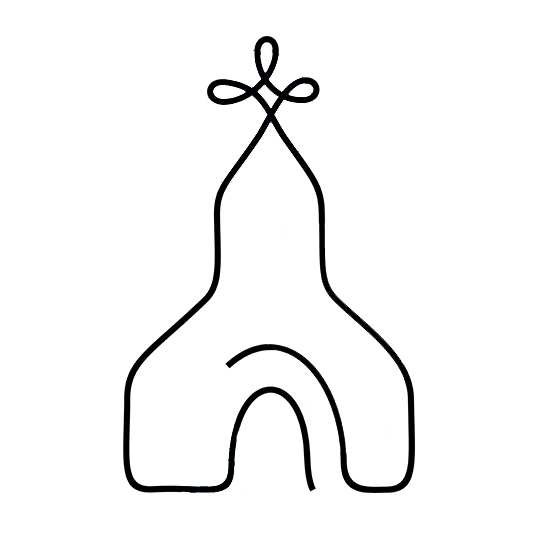 VISION
To enable 1,000 believers to know and accomplish God's purpose in their lives while profoundly impacting others for Christ.
what is the discipleship life plan ?
Have you recently decided to follow Jesus? Or would you like to know how to have a loving relationship with God through His Son Jesus Christ? Please click the link below. We welcome getting to know you and helping you grow in your faith.